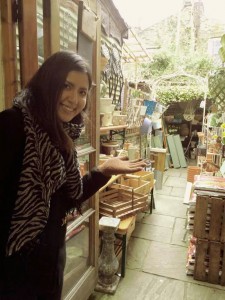 Yurica is Mr..
Usually in Milan, it's to be folded is engaged in exports to the Italian fashion Japan.
Reporter This is the first time the thing, but it is good!
I think that it us surely a fresh and realistic report.
And it's reassuring because it is beauty of Italy × Japan half. Rely on I will have! Mr. Yurica.
Since the day of the line condition has not been grasped at the moment,
There are also worried element relay goes well, but I need your help please everyone cheer.







by